WEYBRIDGE CONSULTING
Finance Department
Weybridge Consulting offer an outsourcing solution that is arguably better value for money versus having a single employee as you access a whole team of specialists who work on different levels of your finances. At Weybridge business consulting services in Melbourne our company can be engaged as your outsourced finance department. We provide everything from the basic bookkeeping and payroll management through to the complete financial management of your business. As a leading consulting firm in Melbourne, we implement efficient and effective management information systems and keep you fully informed of the financial status of your business.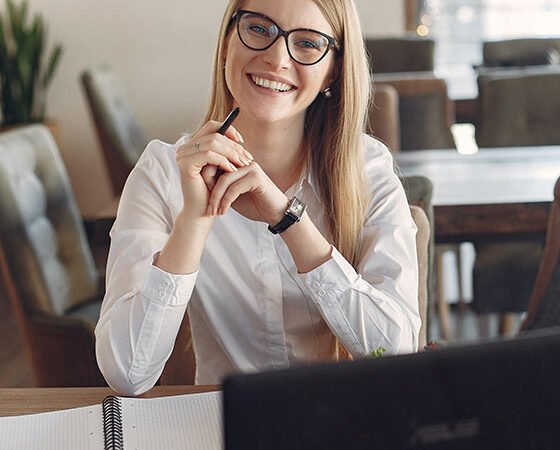 Outsourcing gives you access to a team of people with specialist skills in a way that is arguably more cost effective than having one full-time employee. With Weybridge Consulting you have a Financial Controller, Accountant, Bookkeeper and Administration Assistant, without having to supervise anyone and for one, all-encompassing fee.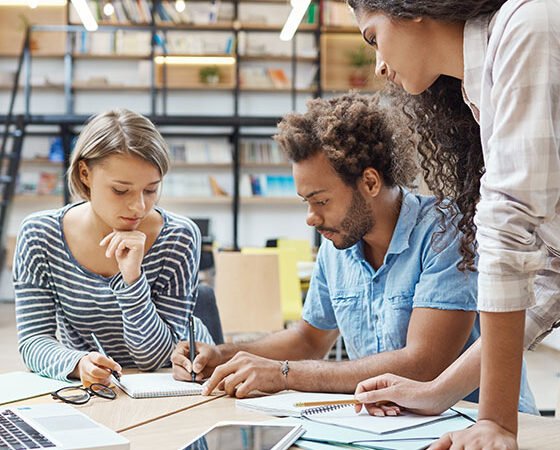 You no longer have to find space to house 'your finance department' nor do you have to provide the technology, stationery and support to enable it to operate. We provide professional financial management services to your business from our office in South Melbourne. You pay the fee and the rest is our problem.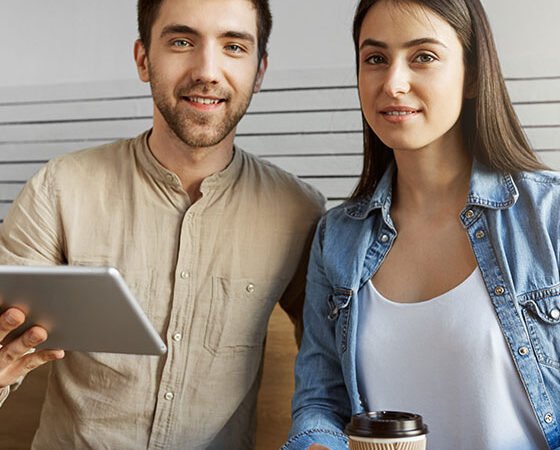 In addition to improving productivity, outsourcing to Weybridge Consulting ensures 'your' bookkeepers are always supervised and have access to professional support and advice. Our financial management consultants can provide your Melbourne business with service eight hours a day, five days a week – you only pay for the hours you use. There is also the benefit to you that Weybridge Consulting are never sick or on leave; you have continuity of service.
Get The Right Advice From Weybridge
Case studies
View Our Latest Case Studies
Request a complimentary business evaluation and learn what would be the best strategies for you to pursue in the rapidly changing corporate environment. As one of Melbourne's leading consulting firms, we'll help you to hit the ground running.
Your problems are our challenges! We have delivered assistance and solutions to a wide range of businesses, all of which share the same desire to improve their current financial situation and results.