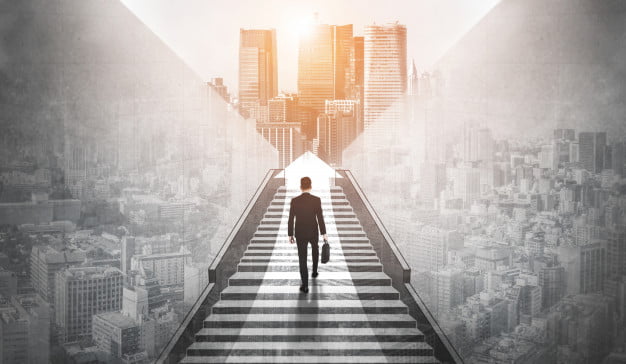 known to be a recognised business consulting firm in Melbourne, our team at Weybridge Consulting is passionate about partnering with big and small business owners to help them achieve their goals. Your problems are our challenges! We have delivered assistance and solutions to a wide range of businesses, all of which share the same desire to improve their current financial situation and results.
Request a complimentary business evaluation and learn what would be the best strategies for you to pursue in the rapidly changing corporate environment. As one of Melbourne's leading consulting firms, we'll help you to hit the ground running
Get The Right Advice From Weybridge
OUR SKILLS
Carol is a results driven professional with diverse experience in the Finance Industry across Commercial & Retail Banking, Credit, HR/Training and General Management.  She has a proven record in change management and leading teams to implement change.
Carol's passion is the development and execution of strategies that drive businesses to achieve their potential and generate maximum return to the entrepreneurs that own them.  Carol has the ingenuity and ability to think outside the norm and thrives on making the impossible possible.
Carol has developed a speciality as an advisor to the owners of Residential Real Estate Agencies having significant success in supporting start ups, turnarounds, mergers and acquisitions.
Weybridge Consulting has a proven record of success in helping businesses who are in need of emergency financial management. Even businesses on the brink of formal administration can be carefully managed back to health with our timely intervention and proven systems. We see challenges not insurmountable problems! Often this is our first action for clients get them out of trouble before we move onto long term growth
Weybridge Consulting was established in 1999 with a vision of providing financial management support and advice to SME's in a cost effective manner without compromising the quality of service.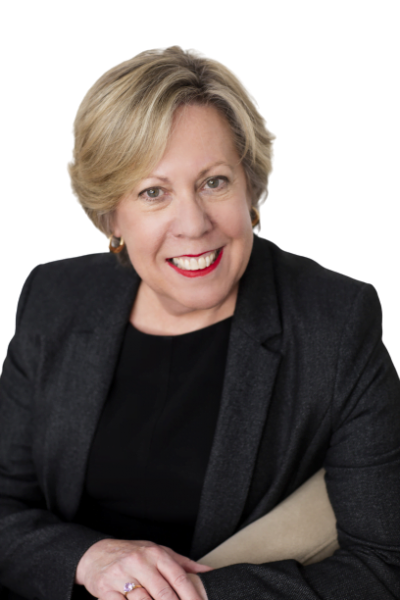 Get The Right Advice From Weybridge